Premium Cooling & Heating Services In Bastrop, TX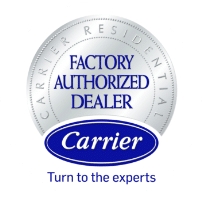 Turn to the Experts of Bastrop, TX with professional Air Conditioning and Heating Services.
Request Service
Rated 4.9 out of 843 reviews
Helping Fellow Texans Beat The Heat With Expert Air Conditioning Services
Your Companions In Comfort
When Centex Air & Heat was founded in 1984, it was founded with a simple purpose - working tirelessly to provide comfort to the good people of Bastrop County and beyond. That mission has grown over the years as the technology has changed and we've learned more and more what it means to be truly comfortable at home, but the initial goal remains the same - taking care of you. All of our technicians work to that end, treating you like family and your home like their own. If you're tired of HVAC contractors letting you down, give us a shot - and see what a difference Centex can make.
Meet Centex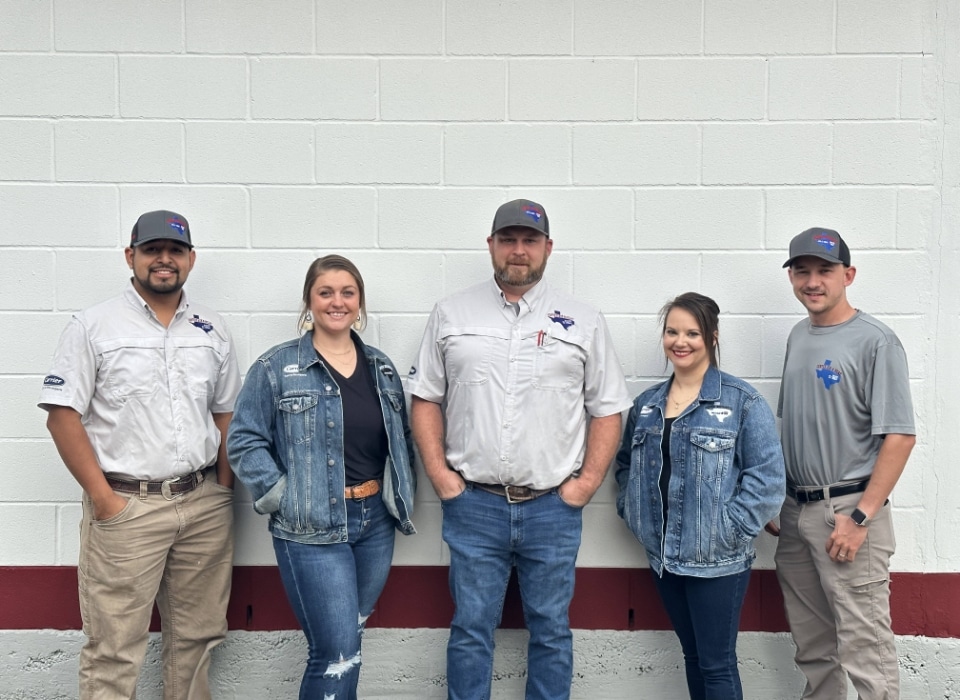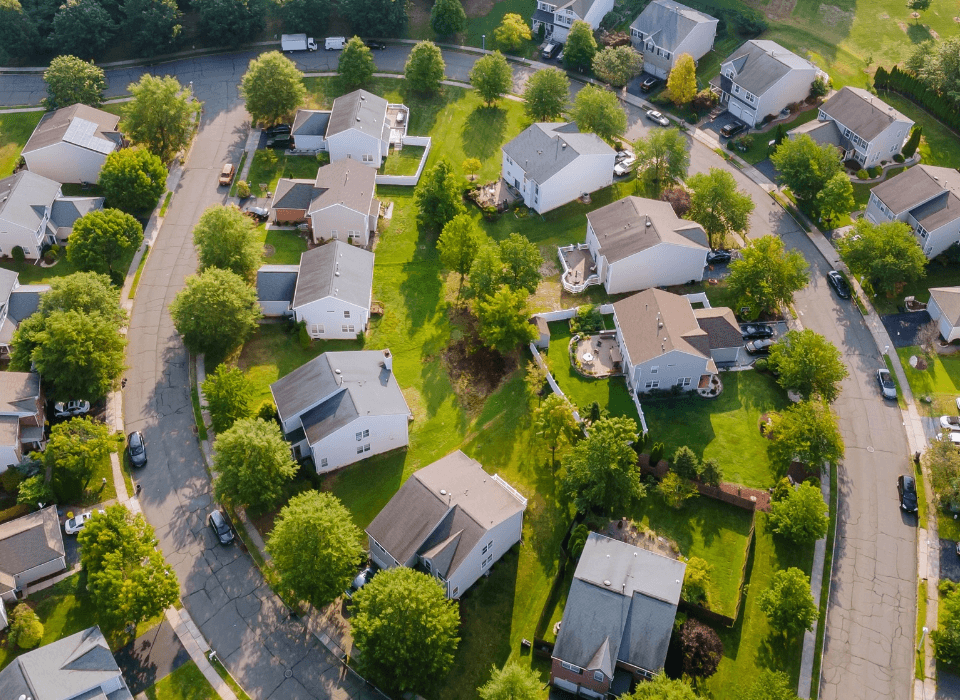 The Best AC Service For Bastrop & Beyond
Our technicians work throughout Central Texas, bringing intense cool for those blazing Lone Star summers and reliable warmth when those unexpected cold snaps swoop in. Enjoy a Texas-sized dose of service and experience today!
Areas We Cover
Fire It Up!
Keeping You Warm When Temps Go South
Texas is mostly known for its heat, but as the last few years have shown we aren't beyond having a blizzard blow through from time to time. Just as it's important to keep you cool when the sun blazes down, we're here to keep you warm when the temp drops, too. Whether your furnace needs repair, replacement or regular maintenance to keep it up and running, our expansive heating services have you covered.
Heating Services
Professional Purifying Power
We are proud to offer the REME HALO - a powerful air purifier - along with many other air quality tools.
Indoor Air Quality
Fire It Up!
HVAC Pros Always Wanted
If you're an HVAC professional looking to be part of a company that respects your time, your talent and your work ethic - well come on down to Bastrop, y'all. We are always hiring the best - and we want to hear why that's you.
Apply Today
Our Bastrop Neighbors Love Us...
Find Out Why!