Family-Owned, Community-Focused - This Is Who We Are
Our History
It began in 1984 when Gene & Janice Rampy pursued their American dream and opened Centex Air & Heat in their hometown of Elgin. Having outgrown its location by 1997, the business moved to Bastrop. Today, Centex Air & Heat continues its tradition of neighbors helping neighbors by providing affordable, quality air conditioning and heating services.
Centex Air & Heat employs honest, hard-working people, two of whom are state master license holders. All are rigorously screened, including background checks. Our nationally certified technicians provide excellent, professional service. Drop in anytime Monday through Friday from 7:30 a.m. to 5:00 p.m. at 514 Old Austin Highway in Bastrop to meet us!
You can count on Centex Air & Heat to provide quality air conditioning products at a great price and to serve you with pride, integrity and a commitment to quality that beats all expectations!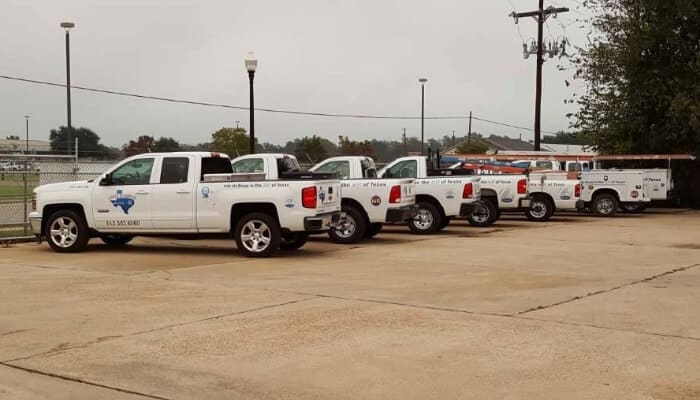 Our Mission
To provide affordable, quality air conditioning and heating products and professional, dependable service to our neighbors — whether next door or in the next town.
Our Community
At Centex Air & Heat, we are proud to live and work in Bastrop County. When possible, we like to give back to organizations and events that, in turn, give back to the communities that mean so much to us.
If you have a donation suggestion to make, please reach out at 512-303-6060 .