Heat Pumps Offer Compact & Cost Saving Cooling And Heating For Your Bastrop, TX Home
Centex Air & Heat is a certified Carrier® dealer, providing you with the highest quality, long-lasting heat pumps that give you the energy savings you deserve! These two-in-one systems use evaporator coils to cool your home's air during the hot Texas summers and condenser coils to heat your home's air in the winter. It's the best of both worlds, all packaged together into one affordable, capable unit.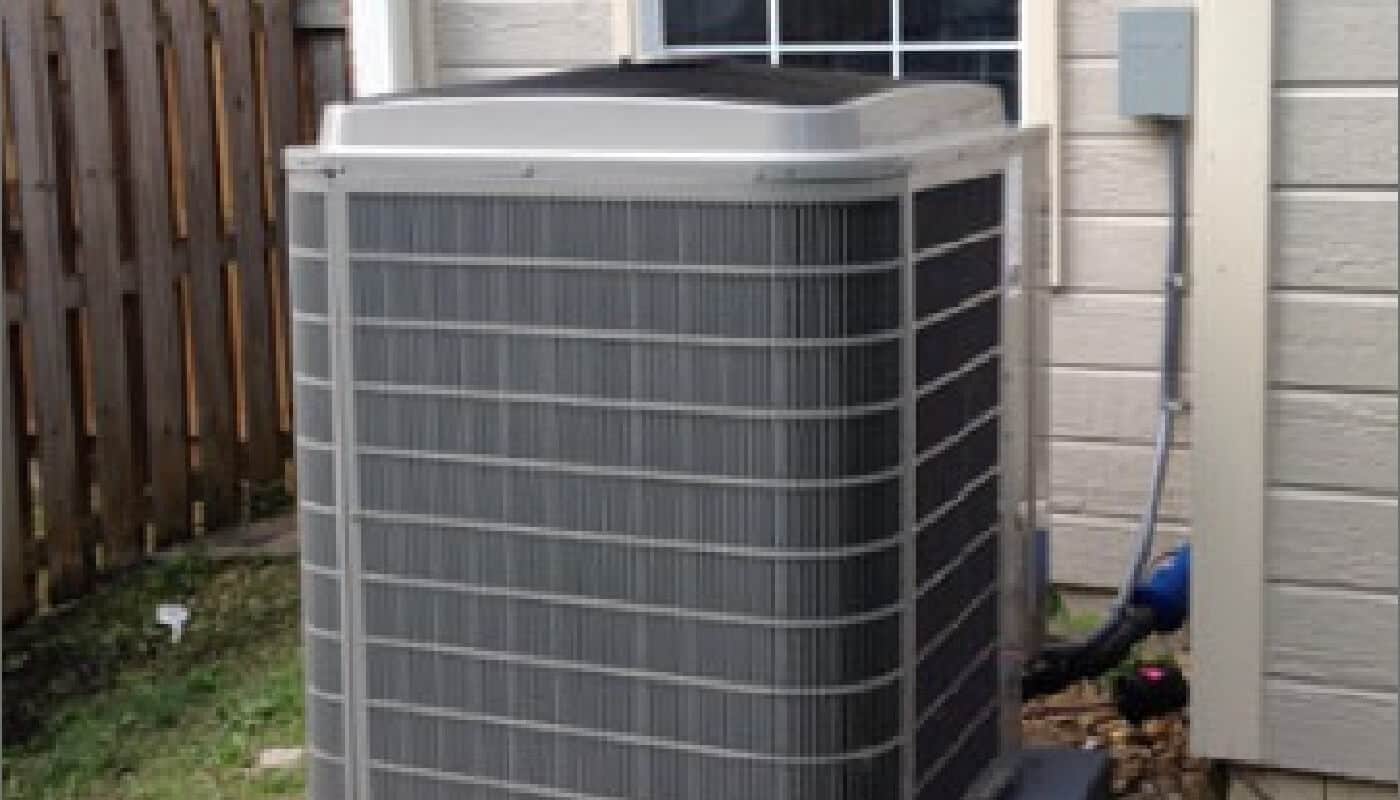 Are heat pumps a good option in Texas?
Heat pumps can be a good option in Texas, especially in regions with milder winters. They are efficient for both heating and cooling, which is beneficial in a state with hot summers and relatively mild winters. Heat pumps can provide energy savings compared to traditional heating systems like furnaces. However, in areas where temperatures occasionally drop significantly below freezing, they may be less efficient for heating. Proper sizing, insulation, and maintenance are crucial to maximize their effectiveness. Consult with an HVAC professional to determine if a heat pump is a suitable choice for your specific Texas location.
Does Texas have rebates for heat pumps?
It is fairly common in the United States, that various utility companies and state or local governments may offer rebates or incentives for energy-efficient upgrades, including heat pumps. Check with local utility providers, the Texas State Energy Office, or the Database of State Incentives for Renewables & Efficiency (DSIRE) for the latest information on Texas heat pump rebates and incentives.
How Does A Heat Pump Work?
Unlike a furnace, a heat pump doesn't burn fuel; it uses electricity. It also works year-round to keep your home's temperature comfortable no matter whether it's hot or cold outside. It's like a traditional air conditioner and a furnace had an absolutely awesome child - one that provides ideal comfort at all times while limiting its energy use. If you're looking for a convenient, all-in-one heating and cooling solution, a heat pump is perfect!
Stories Of Centex Success!
"Centex Air & Heat installed two air conditioner/heat pumps for us this past year at different times. I couldn't be more pleased with the quality of service, promptness and courteousness they exhibited. We chose Carrier® again since our previous air conditioners lasted over 25 years. In fact one was actually still working, but I told Centex Air & Heat that if a rebate was offered after we installed the first unit to let me know. They did, and now we have two top-of-the-line Carrier® units installed with precision and quality. If you want a top-notch air conditioner with service to match go with Centex Air & Heat."
- Cheryl Holt of La Grange, TX
Consider A Heat Pump For Your Home Today!
Heat pumps are an exciting technology that brings the best of cooling and heating to your home all in one convenient package. To find out if a heat pump is right for you, send us a message online or call 512-303-6060 today!